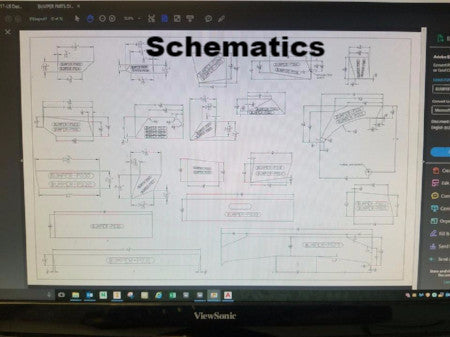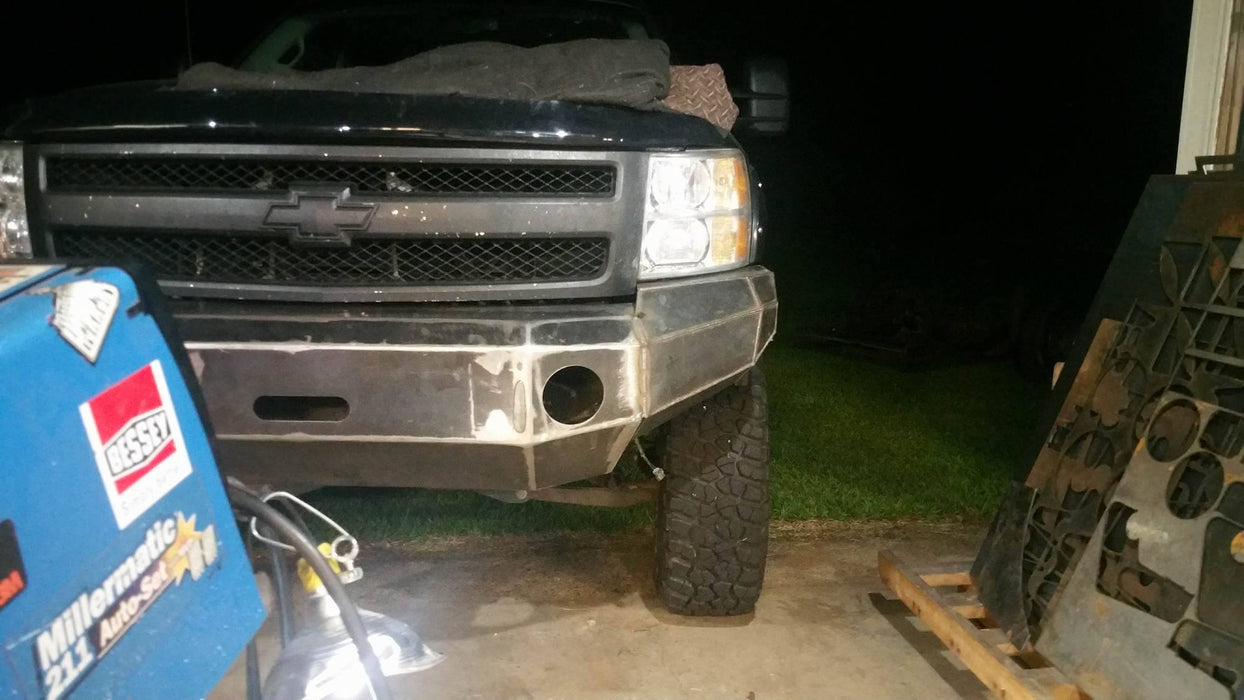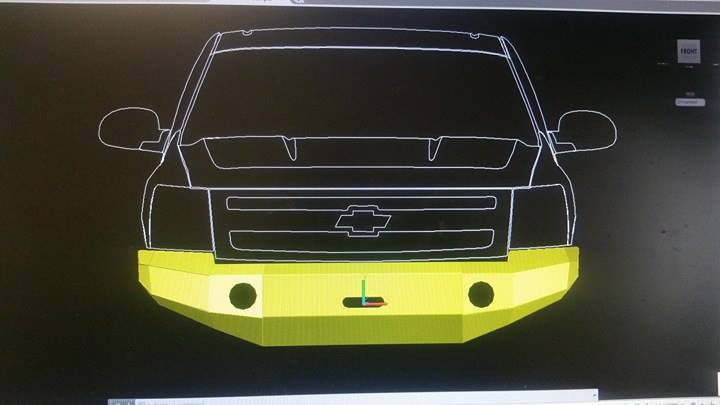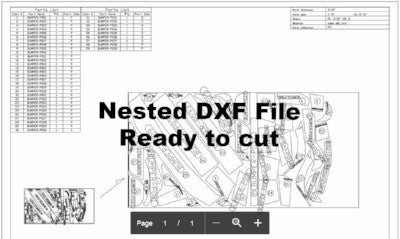 Chevy Bumper Plans complete with DXF file (fits 2007.5 - 2013 years) - Welding Plans - Digital Download - On Sale Now!
Weld your own - Chevy Bumper - from plans! Now including brand new and fresh designed DXF files that are clean and ready to cut!
This fits 2007.5 - 2013 Chevrolet 1500 Pickup Trucks
-Please note, these are digital downloads that will be emailed. You may print them on 8.5" x 11" paper. 
These bumper Welding Project Plans show you how to build from scratch! You can use scrap steel and do it quite affordably!
You will not find a more complete set of welding project plans anywhere! Most would not share such a complete and popular project because they are worried someone will "steal" their idea. We encourage you to buy our plans, cut our files, and sell to your customers. Make your money back from your purchase after your first bumper sell! Buy today with confidence. 
Note: I'm sorry, at this time we will not be separating these files to sell the welding plans (with dimensions) or the DXF files separately but we will consider doing that in the future. 
Chevy, Chevrolet, 2007.5, 2008, 2009, 2010, 2011, 2012, 2013