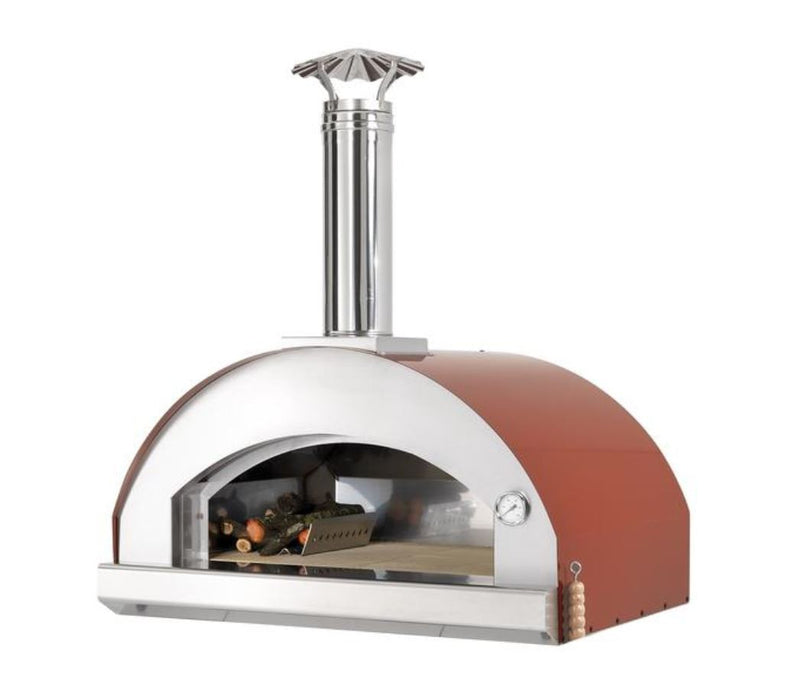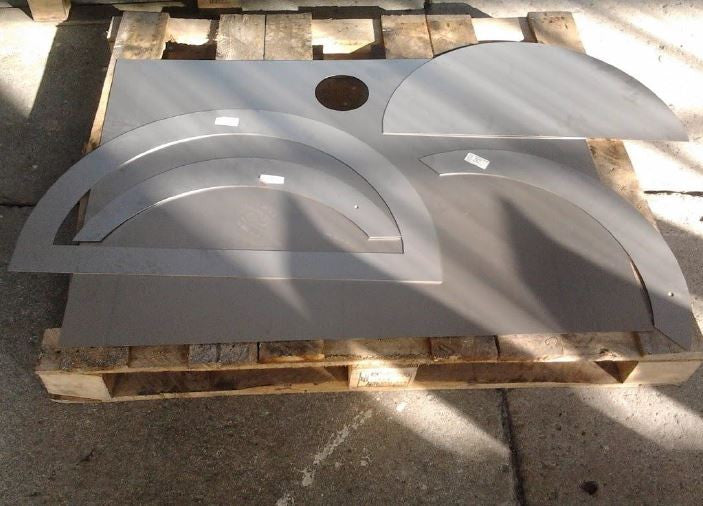 Pizza Oven DXF file only - Add on
Note: There have been some concerns raised on this plan and DXF that they are not a complete set of instructions to complete the project. We have received many requests to sell them anyway as people want to get started and are confident in their ability to make them. As such, we have reduced the price to only $9.99 and will not be supporting them until the plans are complete. Buy these knowing you will need to fill in some gaps, we estimate they are 90% complete. 
Add this to your Pizza Oven Welding Plans purchase if you have access to a CNC plasma or laser so you will not have to cut these pieces by hand. This product is for the DXF file only and does NOT contain welding plans for the Pizza Oven.  
Dimensions:
Width: 3' 3 3/8" inches (1000 mm)
Depth: 3' 4 9/16" inches (1030mm)
Height: 1' 10 7/16" inches (570mm)